Why Choose HOU Concrete Contractors?
As the old saying goes, "everything's bigger in Texas" – including the concrete-related needs of its residents. So don't bother with time-consuming DIY solutions and the risks that come with them, and don't put up with subpar work from unqualified contractors. If you're looking for a reliable concrete contractor with a sparkling reputation in the Houston area, HOU Concrete Contractors stands above the competition.
Our highly-trained teams are ready to work with you on each phase of your concrete project, providing skilled workmanship at a great value while sticking to the schedule. We take things like attention to detail and customer satisfaction seriously, and it shows in the quality of our work.
At HOU Concrete Contractors, we're proud to offer a wide variety of services to our customers.
Driveways
Patios
Foundations
Foundations
Sidewalks
Concrete repair/resurfacing
Stamped concrete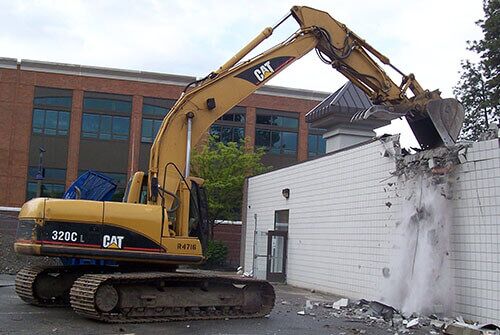 Need concrete-related work done for your home or business that isn't on this list? Feel free to get in touch – we may still be able to get this work done for you.
Houston's Best Concrete Contractors
Since we've been based in Houston, TX since 2018, we here at HOU Concrete Contractors have a deep understanding of the cement-related needs of Southeast Texas residents and companies. We know exactly how this state's weather and climate can affect concrete installation, and we'll take that into account while developing a plan for your project.
As a locally-based business, we also strongly appreciate the importance of community. Our clients are our neighbors, and we have a personal stake in making our service area look as good as possible. That's something larger construction companies can't say, and it's an important part of the HOU Concrete Contractors difference.
Along with metropolitan Houston, HOU Concrete Contractors serves a number of other communities in the Harris County area.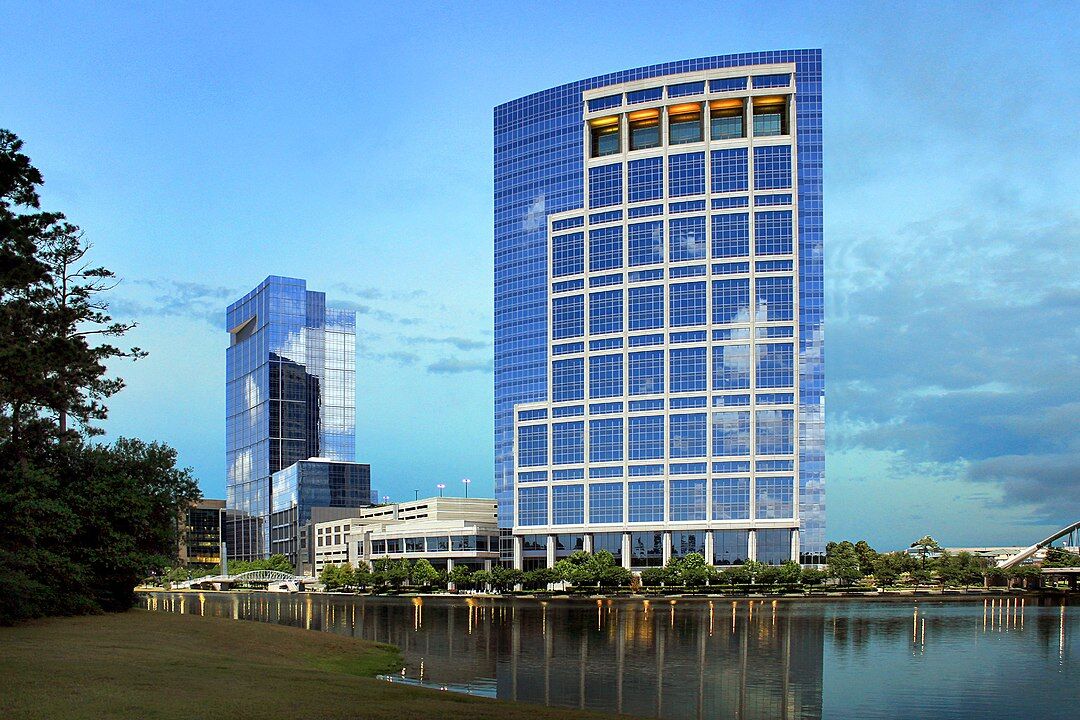 The Woodlands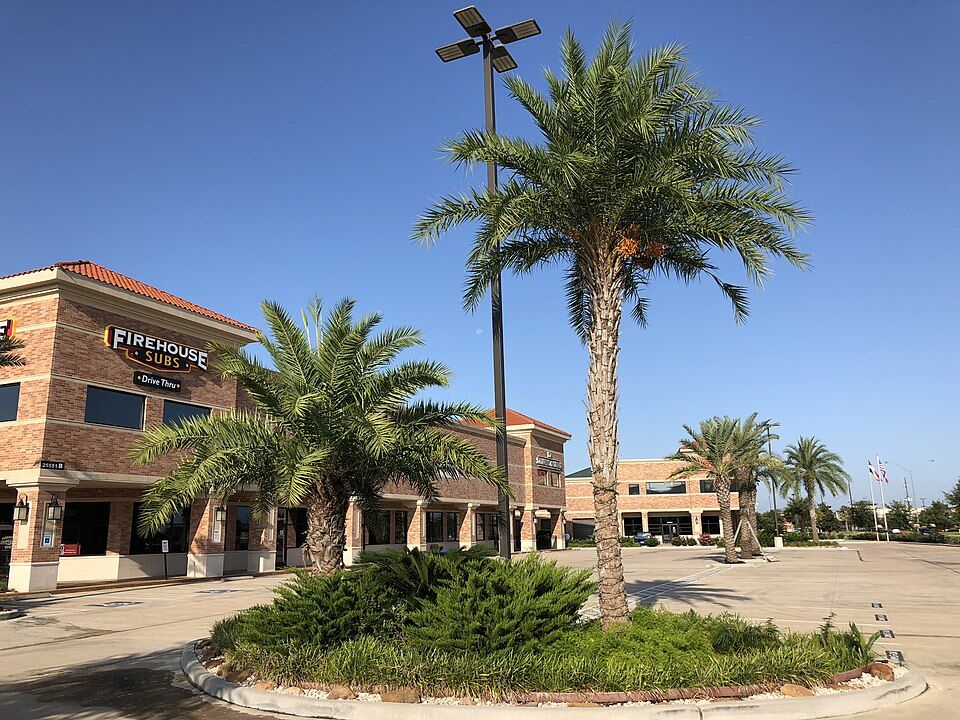 Katy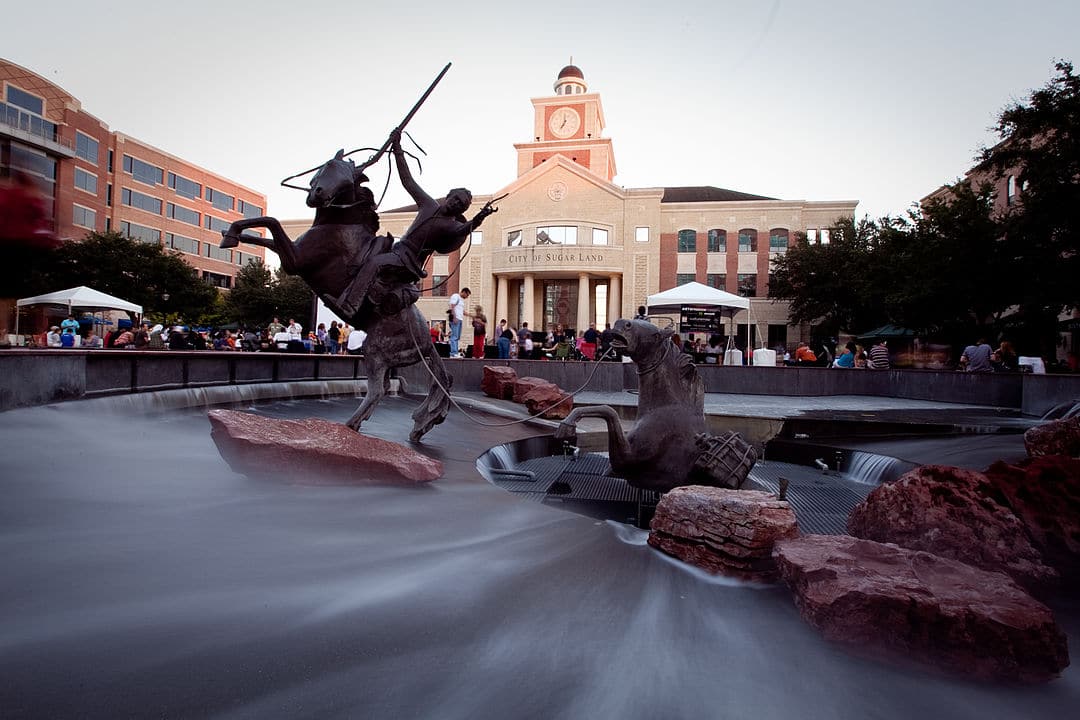 Sugar Land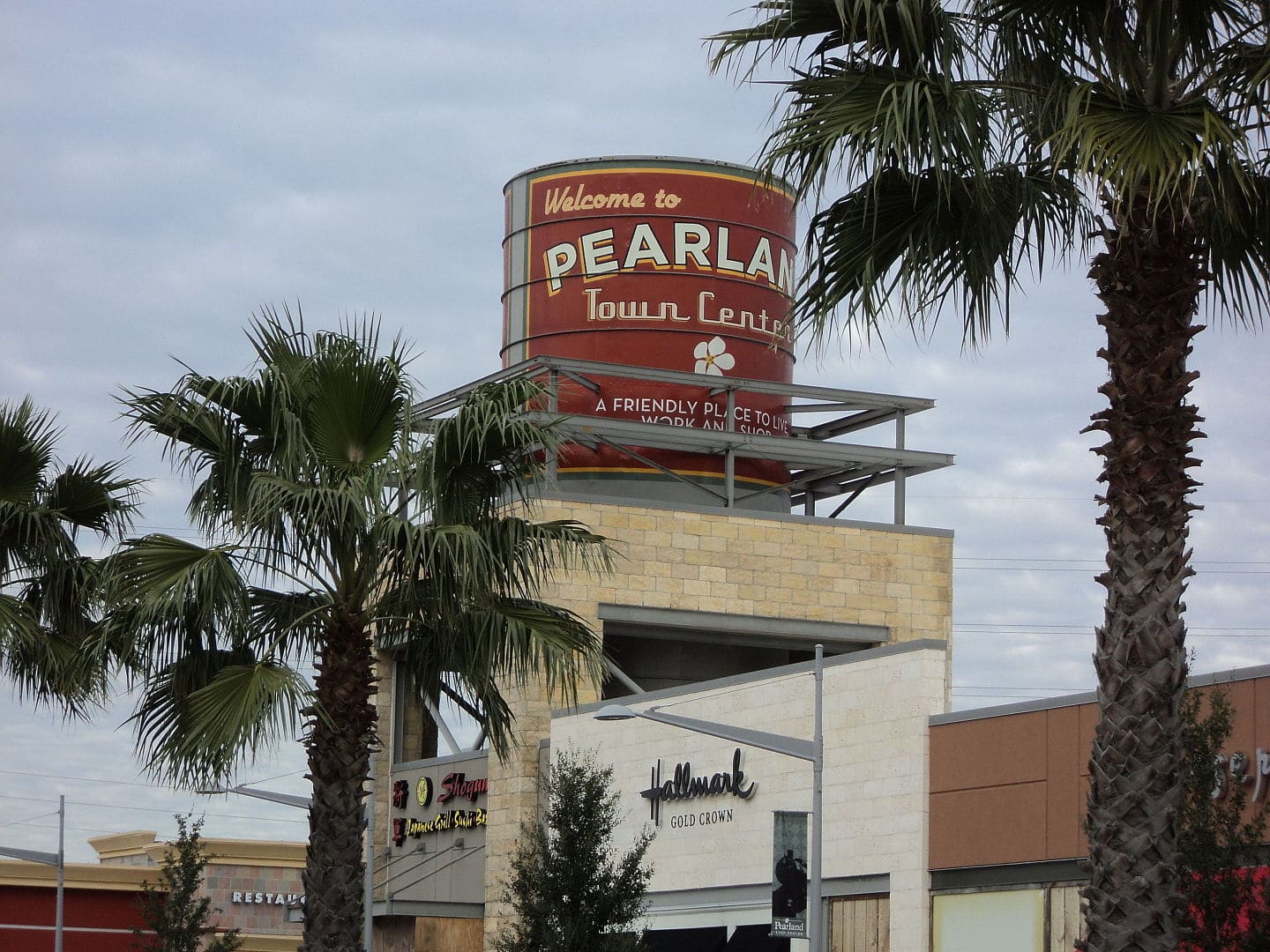 Pearland
Cypress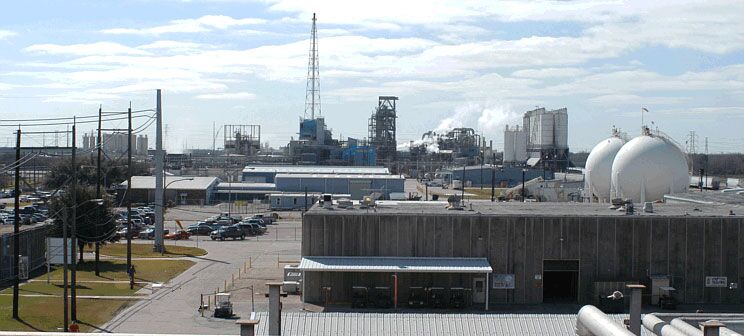 Pasadena
League City
A Licensed And Insured Choice
When you hire a contractor to work on your property, you're trusting them with the future of your home or business. With that in mind, it's crucial to make sure you choose a contractor worthy of your trust. That's why we've done everything we can to fall into that category.
At HOU Concrete Contractors, we're licensed to offer our services in Houston and throughout Harris County. To minimize any financial risk, we're also fully insured, giving you one less thing to worry about.
That said, our commitment to doing things the right way doesn't end there. It's an integral part of our culture here at HOU Concrete Contractors, and it pervades everything we do – from the moment we start talking to potential new clients to the closeout phase of each project we take on.
Ready to start making your residential or commercial concrete project a reality? We are, too, so give us a call or send us an email. We'll work with you to help figure out exactly what your property needs – and we'll give you a quote for the project, as well.