Concrete Contractors Houston TX
Since 2018, HOU Concrete Contractors has been the top choice for concrete installation and repair services in Houston TX. We know the concrete industry better than anyone else in the Harris County area and all of Southeast Texas, and we're ready to put our knowledgeable staff to work on your project. Selecting a concrete contractor with experience matters, and if you choose our company, the results will speak for themselves.
#1 Local Concrete Company
As one of the most trusted concrete contractors in the Houston area, our company is proud to work on all sorts of projects for both residential and commercial clients. Construction projects can be demanding, so it's crucial for contractors that have experience and can offer high-quality workmanship. We understand what Texans needs from a concrete contractor, we know how the local weather and climate will affect our concrete construction projects. The crew here at HOU Concrete Contractors can provide solutions for your business' concrete-related needs while helping you save money.
Don't settle for less than the best. . We are licensed and insured, and our team is equipped to take on projects of all sizes.
HOU Concrete works on projects outside the city limits. Our team offers concrete solutions to clients all across Greater Houston, in communities such as:
The Woodlands
Katy
Sugar Land
Pearland
Cypress
Pasadena
League City
Spring
Surrounding Areas
If you live or work in Harris County and need a concrete construction or repair job, there's a chance your location isn't listed above. If that's the case, we'll try to work something out – we want to work on your next project as much as you want us to!
Concrete Services In Houston, TX
Are you a home owner looking for the best Houston concrete contractor to handle a construction project for you? Your search is over. Whether you're in the market for a new concrete patio or you need to have an existing concrete driveways replaced, the experts on our team can provide strong, durable cement that will match your home's design. Your family will reap the benefits of our experience with concrete construction services in Southeast Texas.
Concrete patios can make a good home a great one...but a patio is only as good as the contractor behind its construction. When you pick us for your patio's construction, our workers will meet your needs while staying on schedule. We build and repair using top-of-the-line materials, workmanship, and customer service.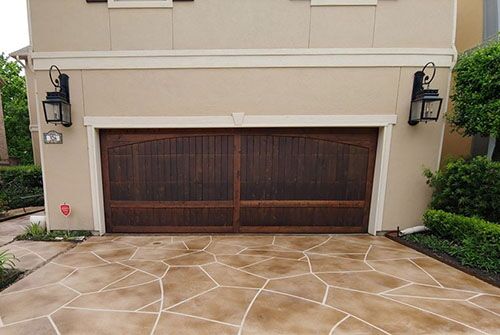 We're the best contractor for concrete driveway resurfacing and replacement services in Southeast Texas. Our commitment to quality is second to none, and we'll review every aspect of your driveway to make sure it lives up to our standards. We know how important a driveway is to any home, so we want to ensure your job is a success, no matter how much work it takes.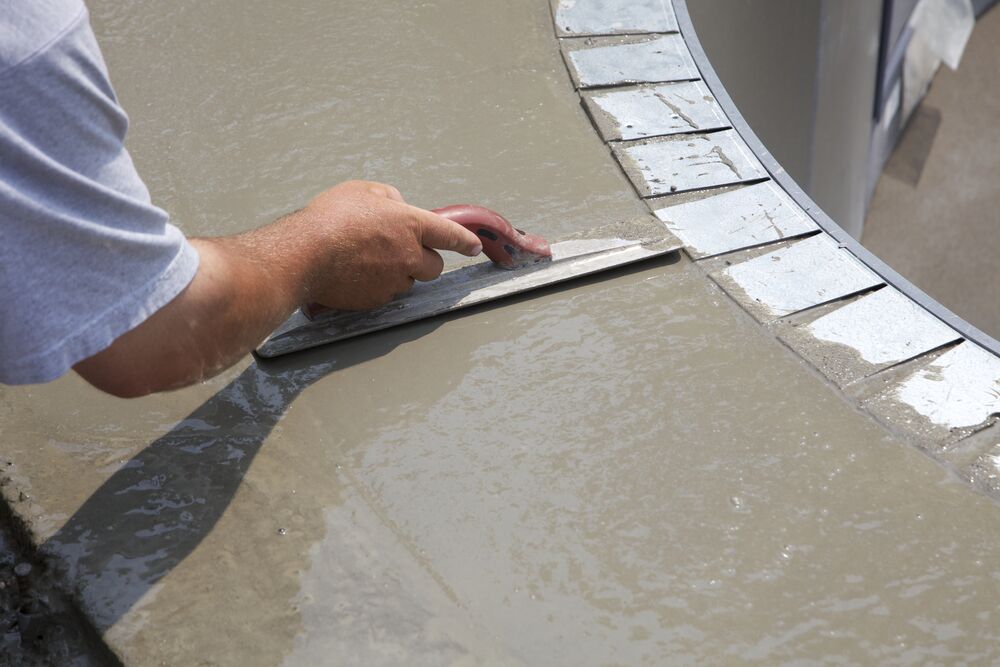 HOU Concrete Contractors can offer partial-depth and full-depth repair services for concrete patios, slabs, driveways, and other surfaces. We're able to do this work with a close eye on the details while giving you a great price. We also use only the highest-quality materials when working on concrete repairs.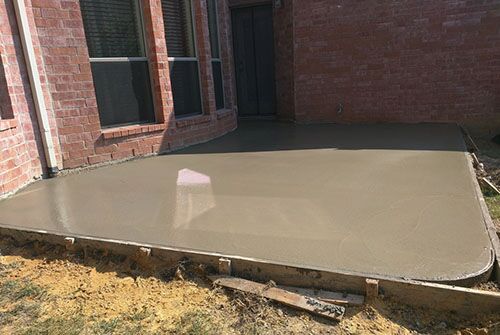 In some cases, concrete that has seen better days may just need to be resurfaced. This involves the application of a concrete coating over an existing surface - and since the underlying concrete slab isn't demolished, your concrete surface will get a fresh look at a great price. With the use of coatings, refinished concrete can be made to look like other materials, including marble, tile, granite, and more.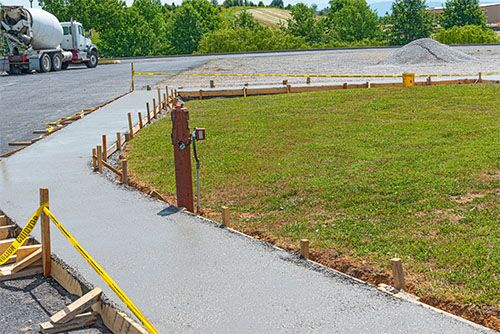 It can be easy to forget the valuable role played by concrete walkways, but they're an important part of your home. That's why we should be at the top of your list when it comes to walkway installation. When it comes to customer satisfaction, we don't settle for less. For added design flair, concrete can be customized with techniques like staining, coloring, molding, and stamping.
Concrete Paving
In warm areas like Souteast Texas, concrete is a great choice for paving parking lots and roadways. We have the experience and dedication needed to make your commercial paving project a success. Your customers will thank you!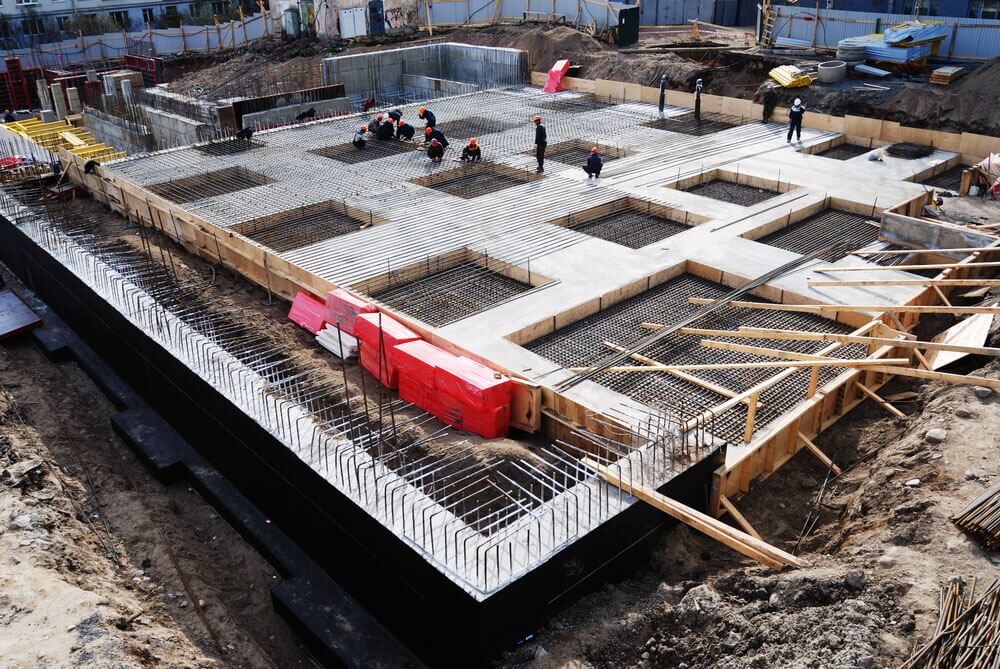 One of the most important parts of any building is its foundation. Whether for your home or business, you can count on us to lay slabs that stand the test of time. Offering foundations for new construction, additions, homes, or commercial usage.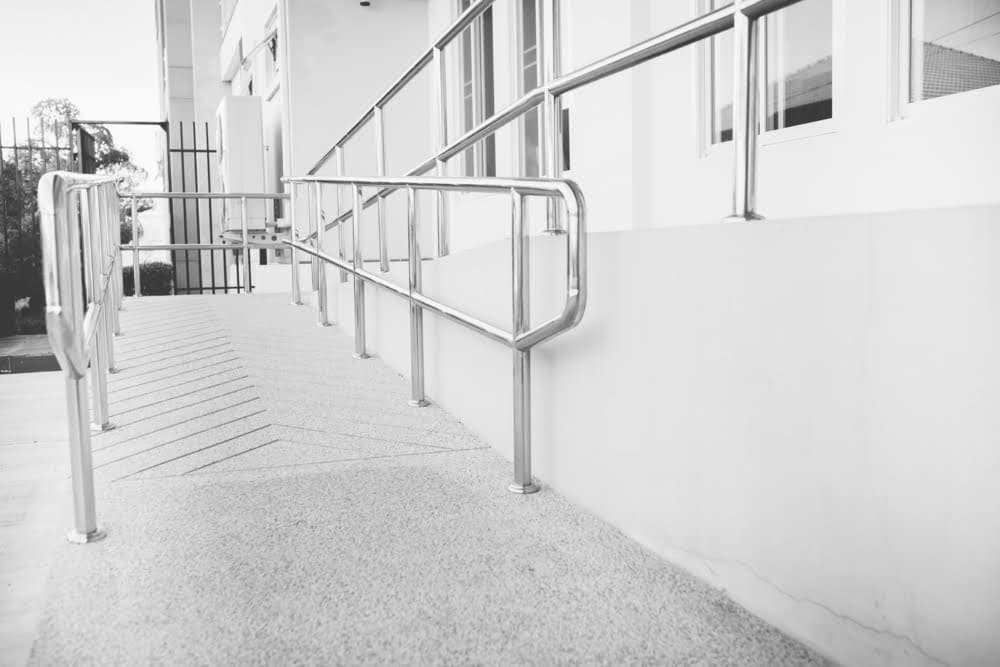 ADA Ramps
The consequences can be harsh for facilities that violate the Americans with Disabilities Act. If you need an ADA-compliant access ramp for your building, we're there for you. We've done our research on requirements, and our expertise will help protect your business.
Sidewalks play a crucial role in allowing your customers and workers to access your business. Concrete sidewalks can also be customized to match the design of your building, adding visual appeal to something that could otherwise be ignored. Our experience with installation and repair projects in Houston and Southeast Texas will take your project above and beyond.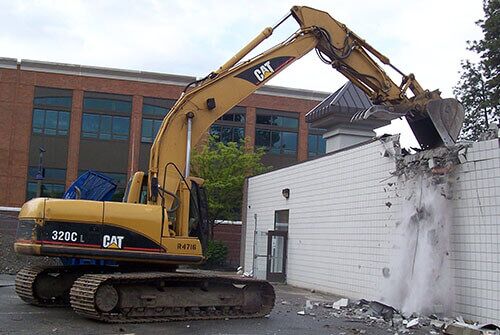 Concrete Demolition
If your home or business has a concrete surface that's beyond repair, demolition might just be your best option. We can quickly and safely tear out and remove damaged concrete. When that work is done, we can also pour and finish a new concrete surface for you.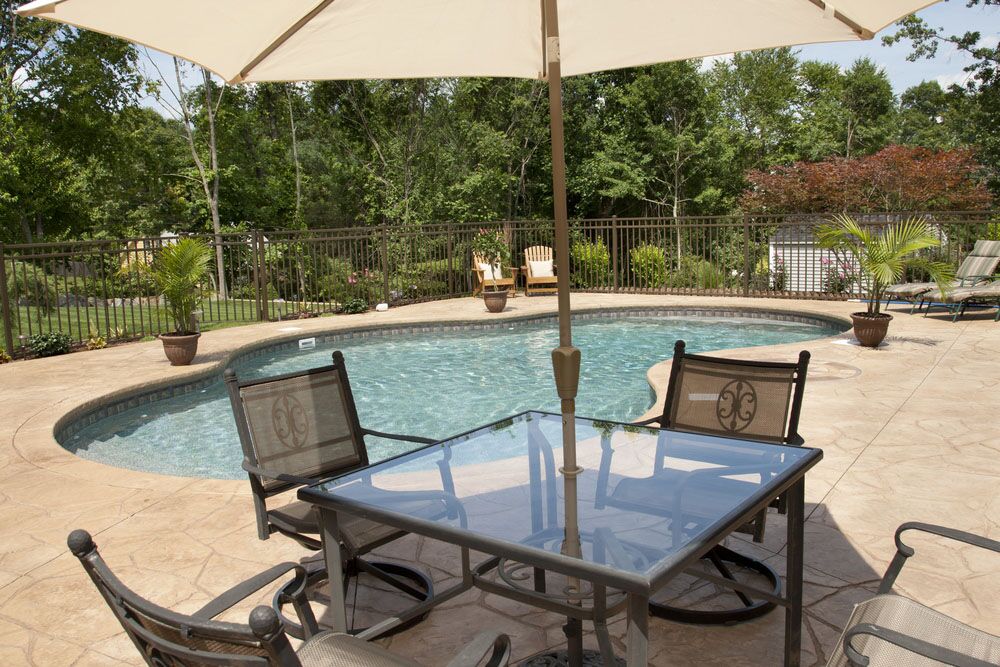 And More
Concrete is a versatile material with many different applications, which is why it's such a popular choice for large-scale construction projects. The work we do is similarly versatile - along with the services listed above, we offer pool decks, curb installation and drainage solutions. If your concrete-related needs aren't listed here, call us or send us an email.
Why Choose HOU Concrete Contractors?
Frequently Asked Questions
Most frequent questions and answers
How Long Will Construction Take?
The time it will take us to complete your project depends on the nature of the project itself. On average, patio and driveway construction projects can take 1-3 days and larger projects can run for 4-10 days. These are just estimates – get in touch for more accurate information.
How Durable Will My New Concrete Be?
All concrete will eventually crack, due to factors like physical movement and changing temperatures. Even when it starts cracking, your concrete surface should last for years to come. If these cracks become a bigger problem, we can work with you once again to fix them.
How Can I Protect My Concrete?
There are many different steps you can take to help extend the lifespan of your new concrete surface. As an example, make sure to clean up spilled grease, gas, and oil before your concrete can be stained. It's also a good idea to clean your concrete occasionally and reapply sealer about once every two years.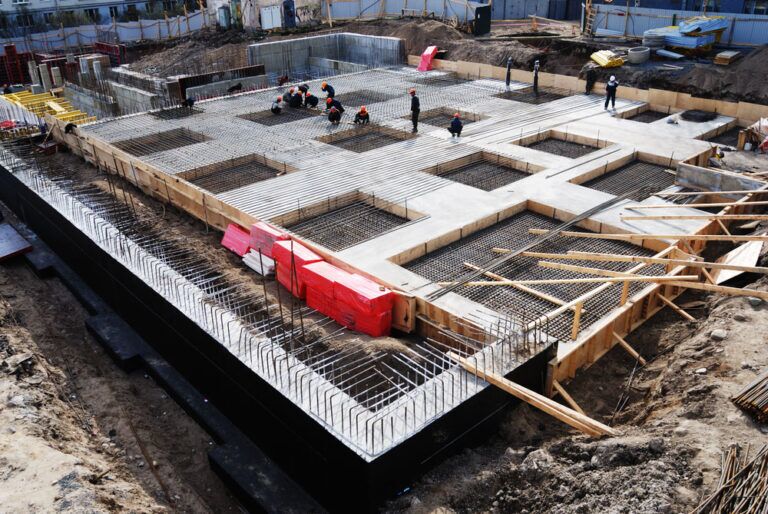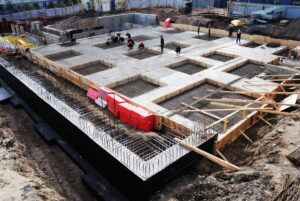 How To Install A Concrete Foundation Building a concrete foundation is one of the most critical steps in creating a new structure. It is essential
Read More »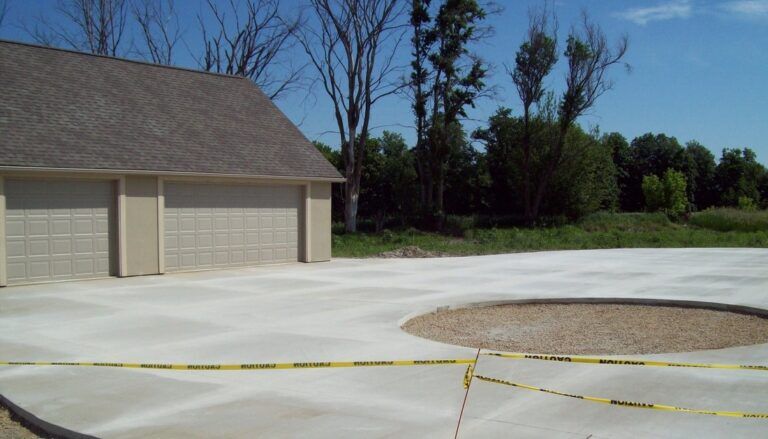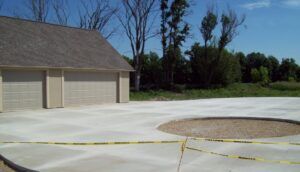 How to Repair a Concrete Driveway Do you have a driveway that's seen better days? Are the concrete slabs cracked, stained, or even missing in
Read More »